Tony and Sons Construction: Your Reliable Roofing Contractor in New Jersey
Tony and Sons Construction is a professional roofing contractor dedicated to providing top-quality roofing services to both commercial and residential clients in New Jersey. With several years of experience, we have built a reputation as a trusted and reliable roofing contractor known for our exceptional craft and attention to detail. Our team of experienced contractors is fully insured, providing clients with peace of mind and confidence in our services.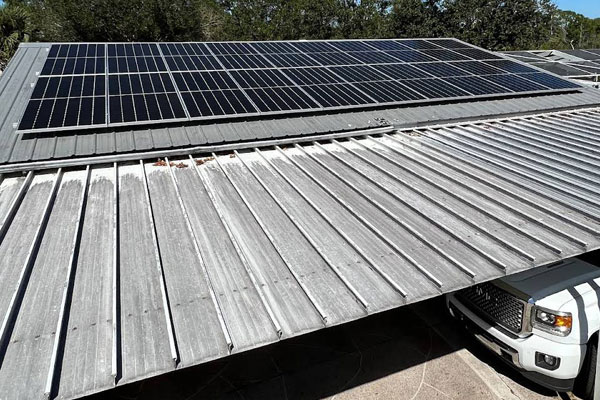 Our Areas of Expertise
We offer a wide range of services, including roofing, siding, windows, gutters, carpentry, and more. Our areas of expertise include flat roofs, windows, gutters, fascia, siding, carpentry, framing, gutters, decks, and soffit. We understand that each project is unique, and we take the time to understand our clients' needs and provide customized solutions that meet their specific requirements. Our goal is to ensure that every project is completed on time, within budget, and to the highest quality standards.
Roofing
Siding
Windows
Gutters
Carpentry
Framing
Decks
Soffit
Fascia
Flat Roof Specialists
We specialize in flat roof installations and repairs, providing clients with high-quality workmanship and reliable roofing solutions. Our contractors have the necessary experience and expertise to handle any flat roof project, no matter how complex it may be. We use only the best materials and techniques to ensure that our clients receive a durable, long-lasting roof that will provide them with protection and peace of mind for years to come.
Contact Us
If you are in need of a roofing contractor in New Jersey, look no further than Tony And Sons Construction, LLC. To learn more about our services, or to request a quote, call us at (609) 815-6248. Let us help you with your roofing needs today!